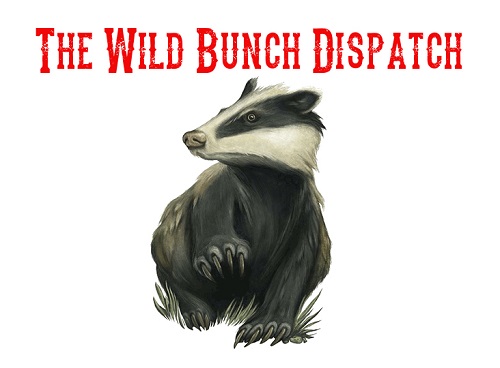 Issue #62 of The Wild Bunch Dispatch, Alt-Market's exclusive newsletter covering concepts and tactics for defeating globalism, is set to be released on August 28th. The Wild Bunch is a place to explore subjects and solutions to centralized tyranny which are rarely if ever covered by the rest of the alternative media. Meaning, we talk about direct action measures, along with more passive strategies.
We all know that it's coming eventually – Leftist state governments and the federal government are going to attempt to implement interstate travel restriction on US citizens that refuse to comply with the experimental vaccines. The DHS is already mentioning this idea in the media, and they are seeking to brace Americans for the fallout. The question is, will such measures succeed? I think not.
The enforcement of these draconian rules would mean boots on the ground, and when tyranny puts boots on the ground, tyranny takes the risk that it can now be struck, at least symbolically if not literally.
Most specifically, the issuance of travel restrictions on "unvaxed" people would require checkpoints on major roads and highways, either random or permanent. In the next issue of the Wild Bunch we will be exploring hypothetical way in which freedom fighters can discourage the implementation of vaccine passport checkpoints and make the enforcement of travel restrictions almost impossible.
How To Fight Back Against Vaccine Checkpoints and Domestic Travel Restrictions
If you have not yet signed up for The Wild Bunch Dispatch and would like to subscribe, visit our SUBSCRIPTION PAGE HERE for more information.
Also, back issues of The Wild Bunch are available to ANYONE for an additional $3 per issue. Just be sure to leave me a note or email when you make your purchase indicating which back issues you would like to purchase. For additional information you can contact me at:
Regards,
Brandon Smith, Founder of Alt-Market.us