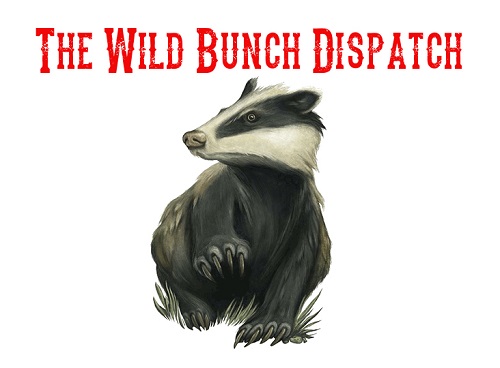 Issue #58 of The Wild Bunch Dispatch, Alt-Market's exclusive newsletter covering concepts and tactics for defeating globalism, is set to be released on June 21st. The Wild Bunch is a place to explore subjects and solutions to centralized tyranny which are rarely if ever covered by the rest of the alternative media. Meaning, we talk about direct action measures, along with more passive strategies.
Often considered the worst-case-scenario threats to civilization, NBC attacks are sometimes exaggerated to scare the public. As we have already seen with Covid (which all the evidence suggests is indeed a bioweapon made in a lab), these types of weapons are often unreliable and overblown. That said, under certain circumstances the danger of NBC is very real and could have far reaching consequences for people who are not prepared. In the next issue of The Wild Bunch Dispatch we will be examining the bare minimum steps you need to take to be ready for the existential disasters of weapons of mass destruction. And yes, ALL of them are survivable…
How To Prepare For Nuclear, Biological And Chemical Threats
If you have not yet signed up for The Wild Bunch Dispatch and would like to subscribe, visit our SUBSCRIPTION PAGE HERE for more information.
Also, back issues of The Wild Bunch are available to ANYONE for an additional $3 per issue. Just be sure to leave me a note or email when you make your purchase indicating which back issues you would like to purchase. For additional information you can contact me at:
Regards,
Brandon Smith, Founder of Alt-Market.us