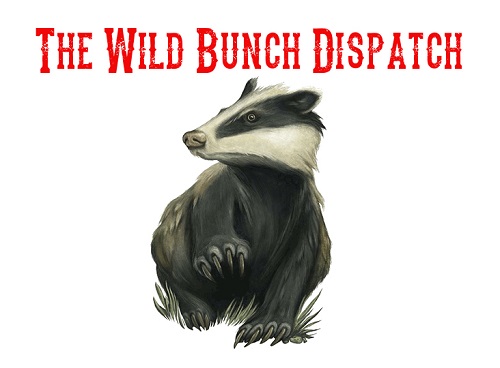 Issue #98 of The Wild Bunch Dispatch, Alt-Market's exclusive newsletter covering concepts and tactics for defeating globalism, is set to be released on July 31st. The Wild Bunch is a place to explore subjects and solutions to centralized tyranny which are rarely if ever covered by the rest of the alternative media. Meaning, we talk about direct action measures along with more passive strategies.
The survival food game has definitely changed in the past couple of years.  Many items we used to stock up on in before 2020 because they were cost effective are no longer affordable and overall food prices are 25%-50% higher.  Not only that, but many overseas exporters now have restricted or blocked vital items (For example, India has recently stopped exports of rice to the US, and Russia is officially blocking wheat exports from Ukraine).  This means even HIGHER prices in the coming months.  So, how do people who need to expand their food storage get ahead of this mess?
Well, some people will tell you it's too late for that, but I'm not one of them.  In the next issue of the Wild Bunch Dispatch I will share with you my strategies for food storage including the best bang for the buck in the face of inflation, the best short term storage, the best long term storage, and a bunch of gear ideas that might help you cut costs.  Don't miss this one, it's going to have extensive information.
Survival Food Primer – The Best Foods To Stockpile During Inflation
If you have not yet signed up for The Wild Bunch Dispatch and would like to subscribe, visit our SUBSCRIPTION PAGE HERE for more information.
Also, back issues of The Wild Bunch are available to ANYONE for an additional $3 per issue. Just be sure to leave me a note or email when you make your purchase indicating which back issues you would like to purchase.  For additional information you can contact me at:
Regards,
Brandon Smith, Founder of Alt-Market.us