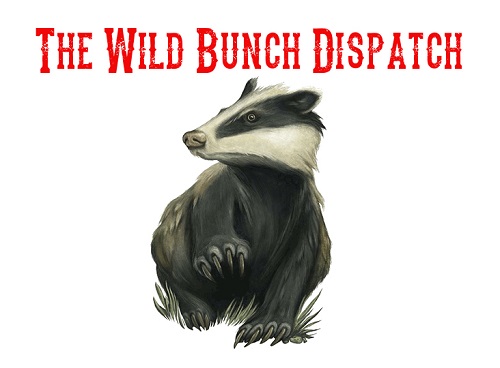 Issue #91 of The Wild Bunch Dispatch, Alt-Market's exclusive newsletter covering concepts and tactics for defeating globalism, is set to be released on March 17th. The Wild Bunch is a place to explore subjects and solutions to centralized tyranny which are rarely if ever covered by the rest of the alternative media. Meaning, we talk about direct action measures along with more passive strategies.
How do you protect your savings in an environment where money itself is rapidly losing value and banks are potential deposit traps?  There are the commonly suggested methods, and then there are some strategies you might not expect.  In an unstable economic era, the name of the game is diversification – Into commodities, necessities and production.  In the next issue of the Wild Bunch we will be discussing the top most valuable items you could possibly have on hand during and after a collapse.  The kinds of goods that can help secure your ability to function and trade in the worst financial conditions.
The Top Most Valuable Items After A Collapse
If you have not yet signed up for The Wild Bunch Dispatch and would like to subscribe, visit our SUBSCRIPTION PAGE HERE for more information.
Also, back issues of The Wild Bunch are available to ANYONE for an additional $3 per issue. Just be sure to leave me a note or email when you make your purchase indicating which back issues you would like to purchase.  For additional information you can contact me at:
Regards,
Brandon Smith, Founder of Alt-Market.us