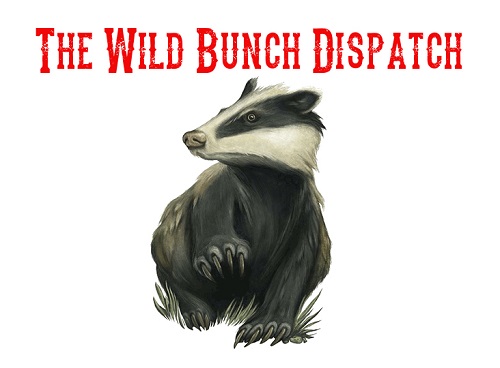 Issue #45 of The Wild Bunch Dispatch, Alt-Market's exclusive newsletter covering concepts and tactics for defeating globalism, is set to be released on December 18th. The Wild Bunch is a place to explore subjects and solutions to centralized tyranny which are rarely if ever covered by the rest of the alternative media. Meaning, we talk about direct action measures, along with more passive strategies.
In the latest issue, I think it's important to examine many of the more subtle signals of societal collapse that need to be tracked in order to know what our time frame is and keep ourselves prepared mentally.
As I've noted in the past, collapse is a process, not an event. There are factors beyond a blatant economic crash to watch out for. In fact, many of these factor are happening right now and will probably get worse in the next year. We will be looking at signs of breakdown in family relationships and cohesion, breakdown in personal finance, breakdown in charity organizations, breakdown in criminal justice and ultimately breakdown in the rule of law.
Not only that, but we will also be discussing ways to stop the decline in your local area and protect your own community from destabilization and desperation.
What Are The Sure Signs Of Societal Collapse?
If you have not yet signed up for The Wild Bunch Dispatch and would like to subscribe, visit our SUBSCRIPTION PAGE HERE for more information.
Also, BACK ISSUES of The Wild Bunch are available to ANYONE for an additional $3 per issue. Just be sure to leave me a note or email when you make your purchase indicating which back issues you would like to purchase. For additional information you can contact me at:
Regards,
Brandon Smith, Founder of Alt-Market.us