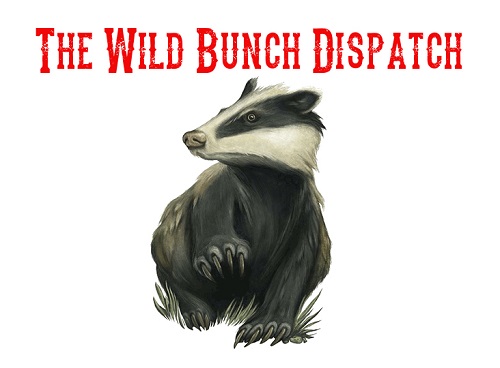 Issue #73 of The Wild Bunch Dispatch, Alt-Market's exclusive newsletter covering concepts and tactics for defeating globalism, is set to be released on March 19th. The Wild Bunch is a place to explore subjects and solutions to centralized tyranny which are rarely if ever covered by the rest of the alternative media. Meaning, we talk about direct action measures along with more passive strategies.
The inflation crisis is starting to move into dangerous territory, but there's still time to stock necessities before prices get too far out of hand. The next issue of the Wild Bunch will cover all the goods I have been tracking in terms of supply chain issues and their potential value post economic breakdown. I am convinced that very soon the barter economy will become the primary economy for most Americans as dollar devaluation takes hold and the trade war with the East progresses. Don't wait too long to get your preps in order.
Prepping Items To Buy Right Now Before Prices Go Up
If you have not yet signed up for The Wild Bunch Dispatch and would like to subscribe, visit our SUBSCRIPTION PAGE HERE for more information.
Also, back issues of The Wild Bunch are available to ANYONE for an additional $3 per issue. Just be sure to leave me a note or email when you make your purchase indicating which back issues you would like to purchase. For additional information you can contact me at:
Regards,
Brandon Smith, Founder of Alt-Market.us