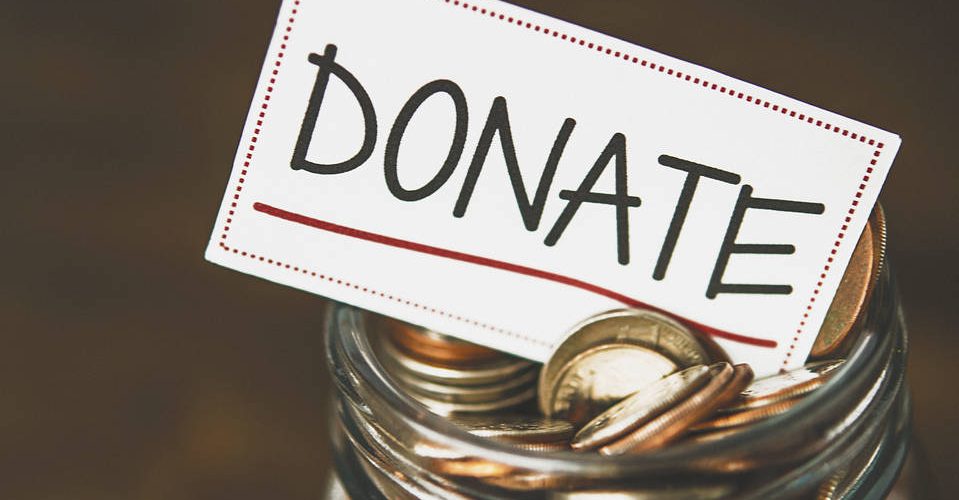 It's been an odd year so far, even in light of all the madness we witnessed during the covid lockdowns not long ago.  We saw the first hints that the interest rate hikes of the Federal Reserve are starting to drag down the debt sector with the implosion of multiple banks comprising hundreds of billions of dollars in assets.  The Fed's backstop has slowed the plunge (temporarily), but flashes of 2008/2009 hit hard this spring with more to come.
The Ukraine situation has been bizarre, with Russia using almost the exact tactics we predicted here at Alt-Market months ago, Ukraine appears to be on its last leg with a failing counter-offensive.  Then, without warning we witnessed perhaps the shortest coup attempt in history, with the Wagner Group seeming to march towards Moscow, only for the action to fizzle within 24 hours.  I will be writing more on this soon, but the war has been an ample distraction from a host of pressing global problems.  Now, with Zelensky hinting at possible "Russian sabotage" of a Ukrainian nuclear power plant, I have to wonder if a limited nuclear false flag attack is on the horizon.
The month of June has been a grating and obnoxious affair, with pride month propaganda becoming so pervasive there is no longer any doubt that the LGBT movement is a corporate driven political cult, not an activist effort.  Make no mistake, these people want "pride" indoctrination all year long.  They won't stop with a single month. So, Alt-Market will be covering the psychology behind this movement often.
Luckily, it seems that Americans are starting to take action to fight back against woke ideology, with multiple successful boycotts of various corporate brands.  It's important to understand that the establishment is pushing pride month even harder this year exactly because conservatives and independents are effectively undermining their agenda.  We are showing our numbers and our leverage, and they don't like it.
Beyond all the sociopolitical unrest, there's the ever quiet effort by globalist groups to introduce a cashless digital currency system to the world using CBDCs as a vehicle.  Alt-Market has been covering this plan in detail for a long time, and much of what we predicted has now come true.  Needless to say, the globalists would have to create an international economic crisis in order to get the kind of traction they want on CBDCs.
Covid may have been their first attempt, but if that's the case then the attempt clearly failed.  How they end up triggering such an event is up for debate, but my money is still on increasing tensions with China resulting in the complete dumping of the dollar as the world reserve currency.
Then, of course, we have the growing disconnect between blue run states and red run states in the US.  I don't think our country has seen a divide like this since the Civil War, and this time the fight will be primarily about protecting children from indoctrination and trans sterilization.  Leftists want the kids bad, and red states are thankfully working to stop them.  If a war was to ever kick off within the US, it would be hard to imagine a more ready catalyst than leftist attempts to groom the next generation against the will of parents.
There are a lot of other issues covered here at Alt-Market that I could mention, but the main purpose of this letter is to once again ask for the help of readers in keeping Alt-Market going.  All the articles here are free to the public, and I plan to continue this model for as long as Alt-Market is able to exist.  That said, for those that are able, Alt-Market relies on your patronage to maintain our efforts.
I have a feeling we are about to see some incredible escalation in events in the coming year, and I plan to give the best analysis possible.  If you would like to contribute to Alt-Market's work for our Summer Donation Drive, there are two ways you can do so:
Pay by Paypal using the following link:
Or, you can send a check/money order by regular mail to:
Brandon Smith
421 US Highway 93N
Suite 209
Eureka, MT 59917
Thanks to all those people that help keep this website going, and to all the readers who have shared the articles here with friends and family. We are ready to offer cutting edge analysis and expert preparedness info for another year.
Regards,
Brandon Smith, Founder of Alt-Market