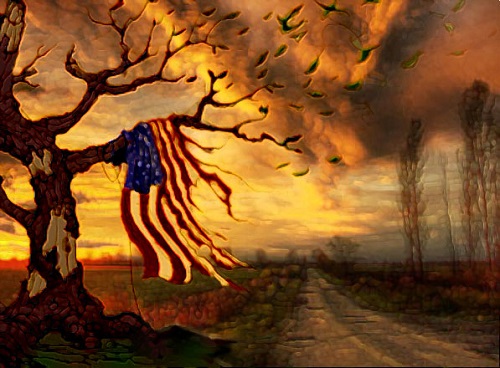 Over the past 15 years (11 of them on Alt-Market), I have written thousands of articles on the trends that have led us to where we are today in the US and around the world. Some of the things I predicted ended up being wrong, but unfortunately most of them ended up being right. Sifting through over a decade of Alt-Market essays for the best of the best is not easy, but I think I have accomplished the task with the Alt-Market Archive – A collection of articles from the pages of the Alt-Market website from 2011 to 2020.
The Archive contains 115 pages of content including a new introductory essay outlining my thoughts on the past several years and where we are in the present. All of this information is compiled in a single PDF which is available for purchase.
If you would like a copy of the Alt-Market Archive, you can send $12 through our Paypal link HERE.
Or, you can send a check/money order to Brandon Smith by snail mail to:
421 US Highway 93N
Suite 209
Eureka, MT, 59917
Purchasing the Alt-Market Archive is a way to support future work on this website while also getting a compilation of content in return. Special thanks to all the readers that continue to support Alt-Market and have made it possible for me to continue spreading the truth.
Regards,
Brandon Smith, Founder of Alt-Market