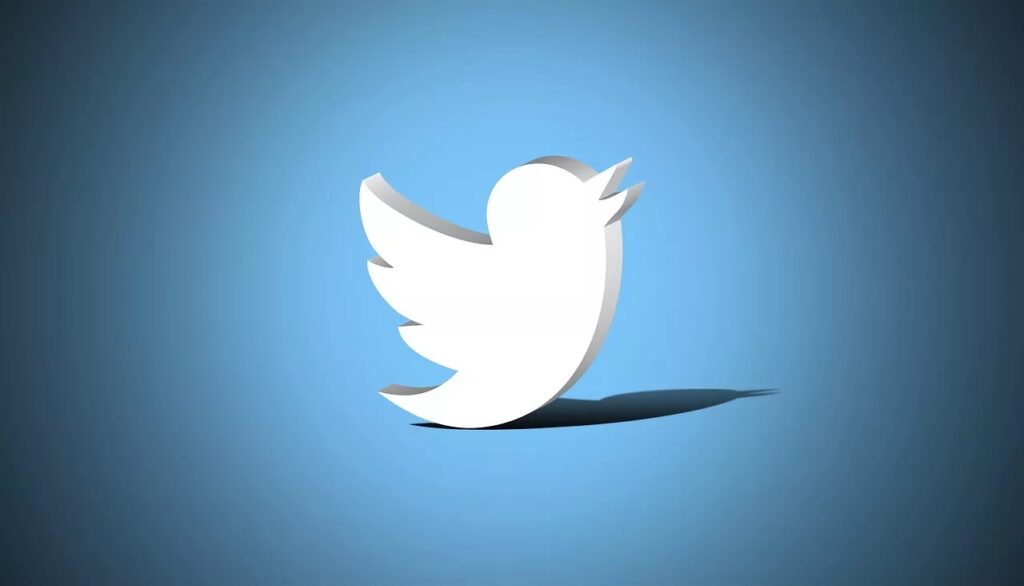 In the past I have avoided bringing Alt-Market to most social media platforms because of a clear and present bias against conservative/libertarian commentary, specifically any commentary that deals with globalism and the "New World Order." Why put all that work into building a social media presence when a single psychotic blue-haired leftist with made-up pronouns in the bowels of some Trust and Safety office can ban my profile forever with the push of a button just because I said something they disagree with?
That said, things may be changing for the better. While I am not apt to trust any billionaire implicitly, I cannot deny that Elon Musk has stayed true to his word about his purchase of Twitter and his plan to make the platform far more free. With the advent of the Twitter File drops and his removal of thousands of leftist moderators from employment it would appear that Twitter might finally be worth participating in.
I realize that some Alt-Market readers don't have a Twitter account and have no intention of creating one. But, for those that do, please join Alt-Market so we can create a meaningful presence there. It's a place to engage in discussion and fair debate and expose new people to valuable information, and under current management it would seem we will be able to do this without biased interference.
You can follow Alt-Market's Twitter account here: https://twitter.com/AltMarket1
Looking forward to seeing you there!
Regards,
Brandon Smith, Founder of Alt-Market