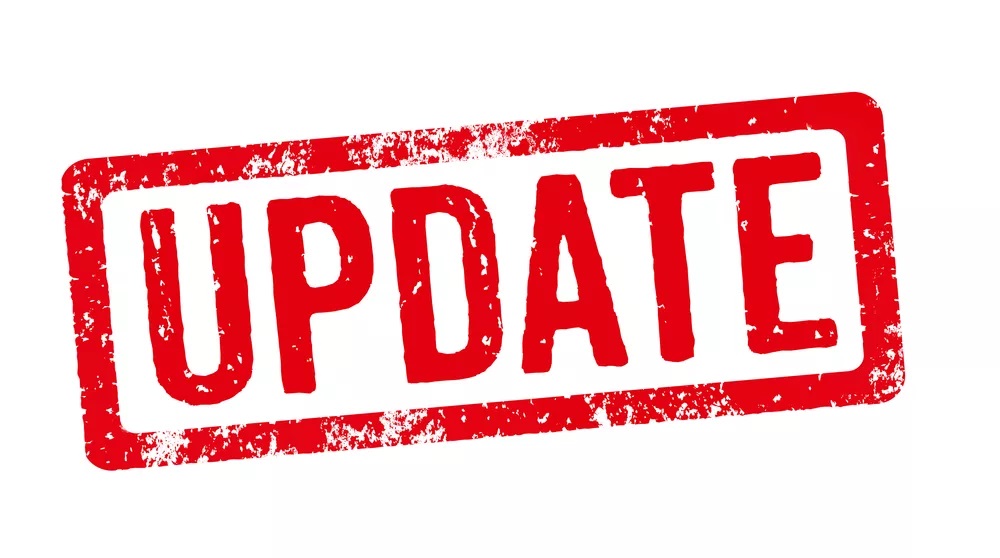 Some readers may recall that Alt-Market was recently considering dropping the use of Paypal due to some new rule changes which supposedly targeted the free speech of businesses that use the service. After careful review of these rules it appears that this is NOT the case. The rules apply specifically to online consumer fraud, not to speech in general.
For now, we will continue using Paypal as a payment option for those people wishing to subscribe to our Wild Bunch Dispatch newsletter and those who want to donate to our project. We also will continue accepting payments by regular mail.
The current business environment is unstable, to say the least, and we do not want to associate with companies that might seek to undermine our efforts. We'll keep a close eye on Paypal, but at this stage it seems the rumors of a crackdown on free speech appear not to be true.
Regards,
Brandon Smith, Founder of Alt-Market