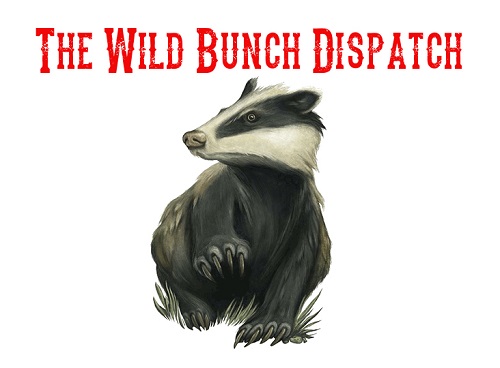 Issue #65 of The Wild Bunch Dispatch, Alt-Market's exclusive newsletter covering concepts and tactics for defeating globalism, is set to be released on October 21st. The Wild Bunch is a place to explore subjects and solutions to centralized tyranny which are rarely if ever covered by the rest of the alternative media. Meaning, we talk about direct action measures along with more passive strategies.
The concept of small business is changing drastically and it's important for Americans to adapt and prepare for the type of economy we are going to have in the near future, rather than the type of economy we had two years ago. One thing is for certain, things are not going back to the way they were anytime soon. Why? Because of rampant stagflation in prices and attempts by the Federal Government to enforce covid passports on thousands of companies. However, in this situation there are opportunities to create side businesses that may become your primary means of income and survival in the next couple of years.
In the next issue of the Wild Bunch Dispatch I will be discussing small business ideas, many of them with a low starting cost that will help you circumvent covid restrictions, fight back against the passports and allow you to make an income even in the face of rising prices and falling demand.
Building A Business That Will Survive Stagflationary Crisis
If you have not yet signed up for The Wild Bunch Dispatch and would like to subscribe, visit our SUBSCRIPTION PAGE HERE for more information.
Also, back issues of The Wild Bunch are available to ANYONE for an additional $3 per issue. Just be sure to leave me a note or email when you make your purchase indicating which back issues you would like to purchase. For additional information you can contact me at:
Regards,
Brandon Smith, Founder of Alt-Market.us