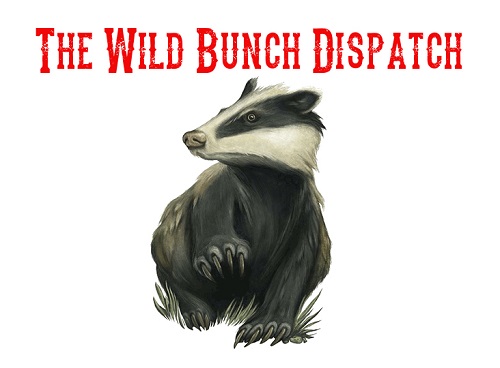 Issue #72 of The Wild Bunch Dispatch, Alt-Market's exclusive newsletter covering concepts and tactics for defeating globalism, is set to be released this Evening. The Wild Bunch is a place to explore subjects and solutions to centralized tyranny which are rarely if ever covered by the rest of the alternative media. Meaning, we talk about direct action measures along with more passive strategies.
A global nuclear war is highly unlikely for a number of reasons, even with tensions between the US and Russia running high. It's important not to buy into the fear train surrounding this narrative. That said, one should always be prepared for as many crisis events as possible, and a limited nuclear attack (such as a false flag terrorist attack) on a couple of US or European cities is definitely likely within the next few years.
As long as you are not within the initial blast zone it is perfectly feasible to survive, but only if you understand the effects of radiation and fallout and the preps needed to deal with the damage. The next issue of the Wild Bunch will act as a primer for tips and gear suggestions to build a nuclear survival kit. Keep in mind that many of these items will soon disappear if and when the Ukraine conflict escalates and people rush to buy up supplies. If you want to prep for such a scenario, now is the time.
How To Prepare For A Nuclear Event – Just In Case
If you have not yet signed up for The Wild Bunch Dispatch and would like to subscribe, visit our SUBSCRIPTION PAGE HERE for more information.
Also, back issues of The Wild Bunch are available to ANYONE for an additional $3 per issue. Just be sure to leave me a note or email when you make your purchase indicating which back issues you would like to purchase.  For additional information you can contact me at:
Regards,
Brandon Smith, Founder of Alt-Market.us