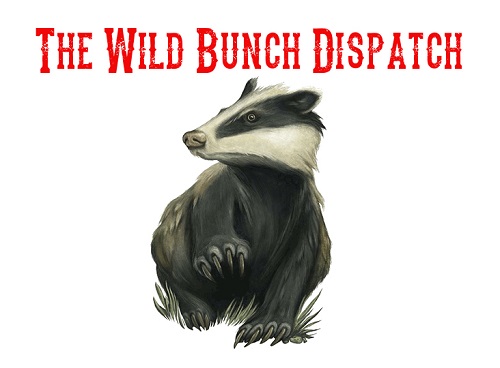 Issue #68 of The Wild Bunch Dispatch, Alt-Market's exclusive newsletter covering concepts and tactics for defeating globalism, is set to be released on December 17th. The Wild Bunch is a place to explore subjects and solutions to centralized tyranny which are rarely if ever covered by the rest of the alternative media. Meaning, we talk about direct action measures along with more passive strategies.
For a long time now the world of survivalism has revolved around the expectation that technology will be useless post-collapse. Maybe a grid down scenario will lead to eaten up batteries and maintenance issues and most electronic gear would not be serviceable? Or, maybe there will be an EMP related event that would render most electronics inoperable? The problem is that the threat of an EMP is greatly overhyped and there are a lot of assumptions involved in this way of thinking,
It might inspire some preppers to avoid stocking electronic goods and gear that could save their lives one day. While the notion of "paleo-survival" is a romantic one, there are still a lot of technological preps that every survivalist should have on hand in an emergency or national crisis. Many of these items can be had for next to nothing today, but will be worth their weight in gold post-collapse. In the next issue of the Wild Bunch Dispatch, I will go over my list of top essential pieces of electronic gear that you MUST have before they are no longer available.
Survival Technology That You Should Stock Right Now
If you have not yet signed up for The Wild Bunch Dispatch and would like to subscribe, visit our SUBSCRIPTION PAGE HERE for more information.
Also, back issues of The Wild Bunch are available to ANYONE for an additional $3 per issue. Just be sure to leave me a note or email when you make your purchase indicating which back issues you would like to purchase. For additional information you can contact me at:
Regards,
Brandon Smith, Founder of Alt-Market.us