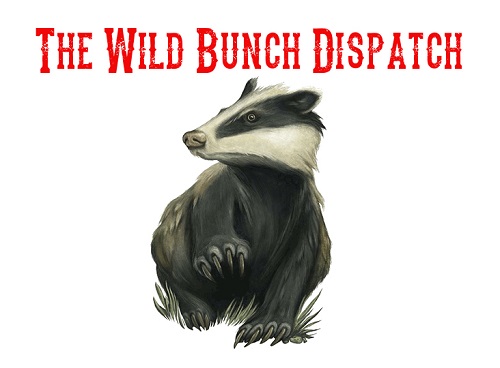 Issue #46 of The Wild Bunch Dispatch, Alt-Market's exclusive newsletter covering concepts and tactics for defeating globalism, is set to be released on January 3rd. The Wild Bunch is a place to explore subjects and solutions to centralized tyranny which are rarely if ever covered by the rest of the alternative media. Meaning, we talk about direct action measures, along with more passive strategies.
In the next issue of the Dispatch we will be examining the first steps to organizing neighborhood and community defense, from gathering the right people to security strategies, finding the best locations and utilizing the best terrain. We will also discuss the difference between able bodied people vs. non-able bodied people and why this is an important security concern.
The First Steps For Building Community Security
If you have not yet signed up for The Wild Bunch Dispatch and would like to subscribe, visit our SUBSCRIPTION PAGE HERE for more information.
Also, BACK ISSUES of The Wild Bunch are available to ANYONE for an additional $3 per issue. Just be sure to leave me a note or email when you make your purchase indicating which back issues you would like to purchase.  For additional information you can contact me at:
Regards,
Brandon Smith, Founder of Alt-Market.us