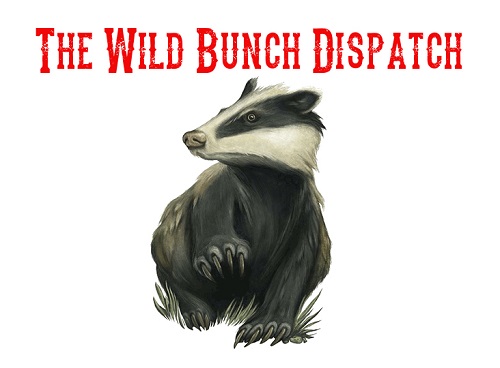 Issue #79 of The Wild Bunch Dispatch, Alt-Market's exclusive newsletter covering concepts and tactics for defeating globalism, is set to be released on July 2nd. The Wild Bunch is a place to explore subjects and solutions to centralized tyranny which are rarely if ever covered by the rest of the alternative media. Meaning, we talk about direct action measures along with more passive strategies.
Almost every single problem during a national crisis event can be accounted for and prepared for if you are smart enough and put in the work; however, the problem of human frailty is something that is hard to predict. There are people out there that are tough as granite and mentally ready for almost anything, and then there are people that have minds made of glass that will shatter emotionally at the first sign of danger. Knowing who is who can be difficult.
Sometimes, you can live for many years around a person but never see their true character until the pressure is on. But because we ALL need other people for our long term survival, we have to take that gamble every single day. In the next issue of the Wild Bunch Dispatch I will talk about ways to increase your odds of finding the right people vs struggling with the worst people as they sabotage your efforts. We will examine various warning signs in behaviors and attitudes that might indicate a person that will let you down in the future. This is perhaps one of the MOST important survival skills of all – The ability to see through other people's facades.
The Psychology Of Desperation – People You Should Avoid During A Crisis
If you have not yet signed up for The Wild Bunch Dispatch and would like to subscribe, visit our SUBSCRIPTION PAGE HERE for more information.
Also, back issues of The Wild Bunch are available to ANYONE for an additional $3 per issue. Just be sure to leave me a note or email when you make your purchase indicating which back issues you would like to purchase.  For additional information you can contact me at:
Regards,
Brandon Smith, Founder of Alt-Market.us