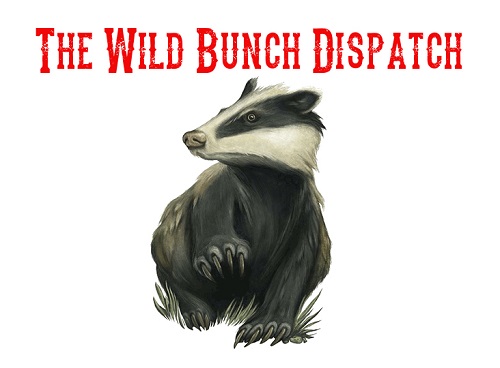 Issue #55 of The Wild Bunch Dispatch, Alt-Market's exclusive newsletter covering concepts and tactics for defeating globalism, is set to be released on May 9th. The Wild Bunch is a place to explore subjects and solutions to centralized tyranny which are rarely if ever covered by the rest of the alternative media. Meaning, we talk about direct action measures, along with more passive strategies.
In previous issues of the Wild Bunch we have discussed the concept of "force multipliers". In the next issue we will take that concept further into methods for defending against an enemy without actually being there to fight him. In other words, booby traps.
Booby traps are often associated with guerilla warfare, and with good reason; they are effective in allowing a small and poorly equipped force to fight against a large and advanced military. In Iraq and Afghanistan, more US soldiers were injured or killed by IEDs and other traps than were hurt by direct combat. That said, there are also problems with booby traps, including the fact that they are indiscriminate in who they kill, and if you are trying to maintain the moral high ground above a totalitarian enemy, then such measures would have to be used sparingly and intelligently.
We will discuss this complicated tactic in detail in Issue #55, from types of traps to where and when it is practical and safe to use them.
Understanding The Basics Of Booby Traps
If you have not yet signed up for The Wild Bunch Dispatch and would like to subscribe, visit our SUBSCRIPTION PAGE HERE for more information.
Also, back issues of The Wild Bunch are available to ANYONE for an additional $3 per issue. Just be sure to leave me a note or email when you make your purchase indicating which back issues you would like to purchase.  For additional information you can contact me at:
Regards,
Brandon Smith, Founder of Alt-Market.us