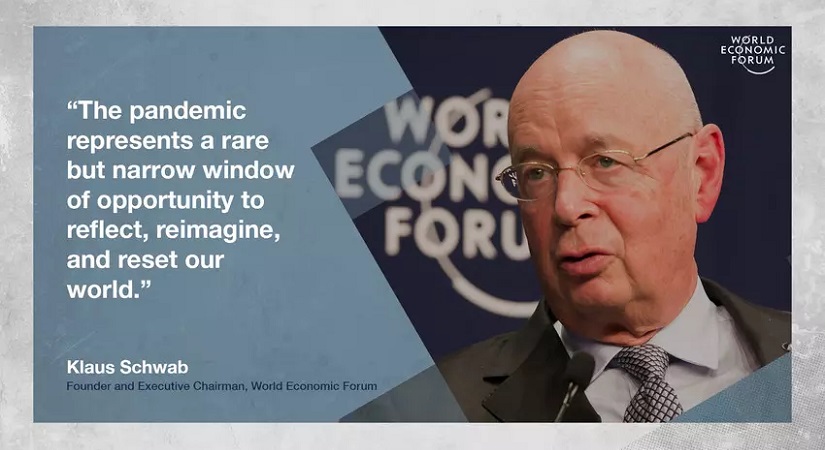 A couple months ago I wrote a post asking readers if they would be interested in seeing an Alt-Market documentary film on the globalist Reset and all the events surrounding it to this point. I received a pretty overwhelming positive response, so I have moved ahead with the project.
Currently, the script is about 70% done and I have edited together the introduction as well as the first section of the film (there will probably be ten sections or "chapters" total). The script has been adjusted slightly as recent events have exposed even more truths that need to be outlined and discussed in connection with the Reset agenda. So far, the edited material looks REALLY good, at least in my opinion.
I wanted all the people who donated to jump-start the documentary to know that work is ongoing and I greatly appreciate their support. I believe this film will be a culmination of my 15 years of analysis for the Liberty Movement, and I am excited for everyone to see it once it is finished. As always, I will continue to post regular weekly articles as well as bi-weekly editions of The Wild Bunch Dispatch newsletter as I work on the documentary.
For those that would still like to donate to this effort, you can see the original link for the promotional drive HERE.
Regards,
Brandon Smith, Founder of Alt-Market