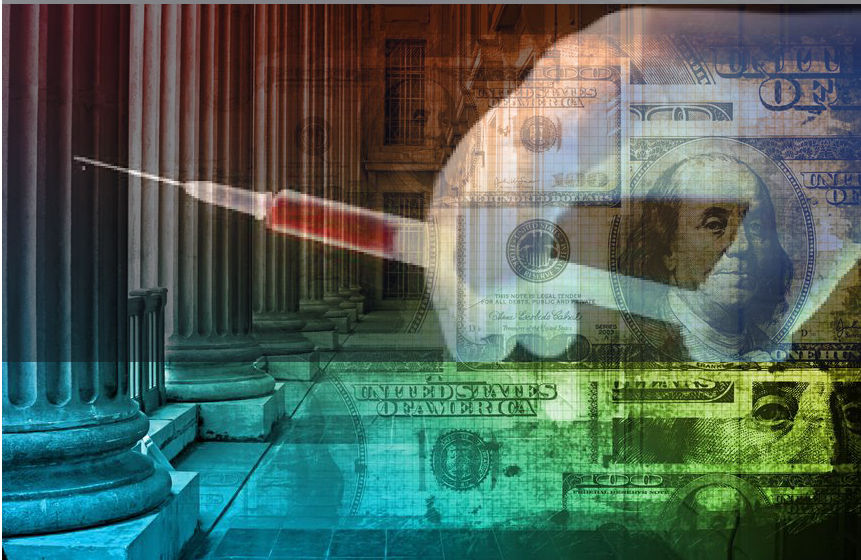 This article was written by BN Frank and originally published at Activist Post
Four states are currently holding controversial COVID "Vaccine Lotteries"; however, some legislators in Ohio are trying to get theirs cancelled immediately.  Nevertheless, today the State of New Mexico has announced they are offering one for their residents as well.
From Newser:
Biggest Cash Vaccination Prize Announced
New Mexico announces $5M grand prize in its vaccine lottery
(Newser) – New Mexico is going big in its quest to get residents vaccinated for COVID-19. The state on Tuesday announced its own vaccine lottery, an increasingly popular way to incentivize the vaccine in the US, and its grand prize is the largest cash award yet: $5 million. Overall, $10 million in cash prizes will be distributed in the "Vax 2 the Max" program, the New York Times reports. Adult residents who have received at least one vaccine dose are eligible for some prizes, but a person must be fully vaccinated to receive the big prize. Contestants also must register. At least 55% of eligible residents of the state are fully vaccinated, and the contest aims to get that number to 70%, the AP reports. Federal pandemic relief money is being used to fund the prizes. (Read more coronavirus vaccine stories.)
American "Vaccine Hesitancy" started long before COVID-19.  Vaccine side effects, injuries, deaths have been reported for decades (see 1, 2, 3).  They continue to be reported about COVID vaccines as well, including by celebrity recipients (see 1, 2).
EDITOR'S NOTE: The fact that state governments feel compelled to offer mass incentives just to get people to take the experimental mRNA vaccines is a good sign – It proves they are desperate and that they have not conned near enough Americans into accepting the jab. Eventually, the government will try to use force and consequences to make people take the vaccines, and when that happens the real fight will begin. I continue to remain optimistic, and watching the establishment scramble to propagandize people who are not buying it is, in a way, fun.
Brandon Smith, Founder of Alt-Market.us