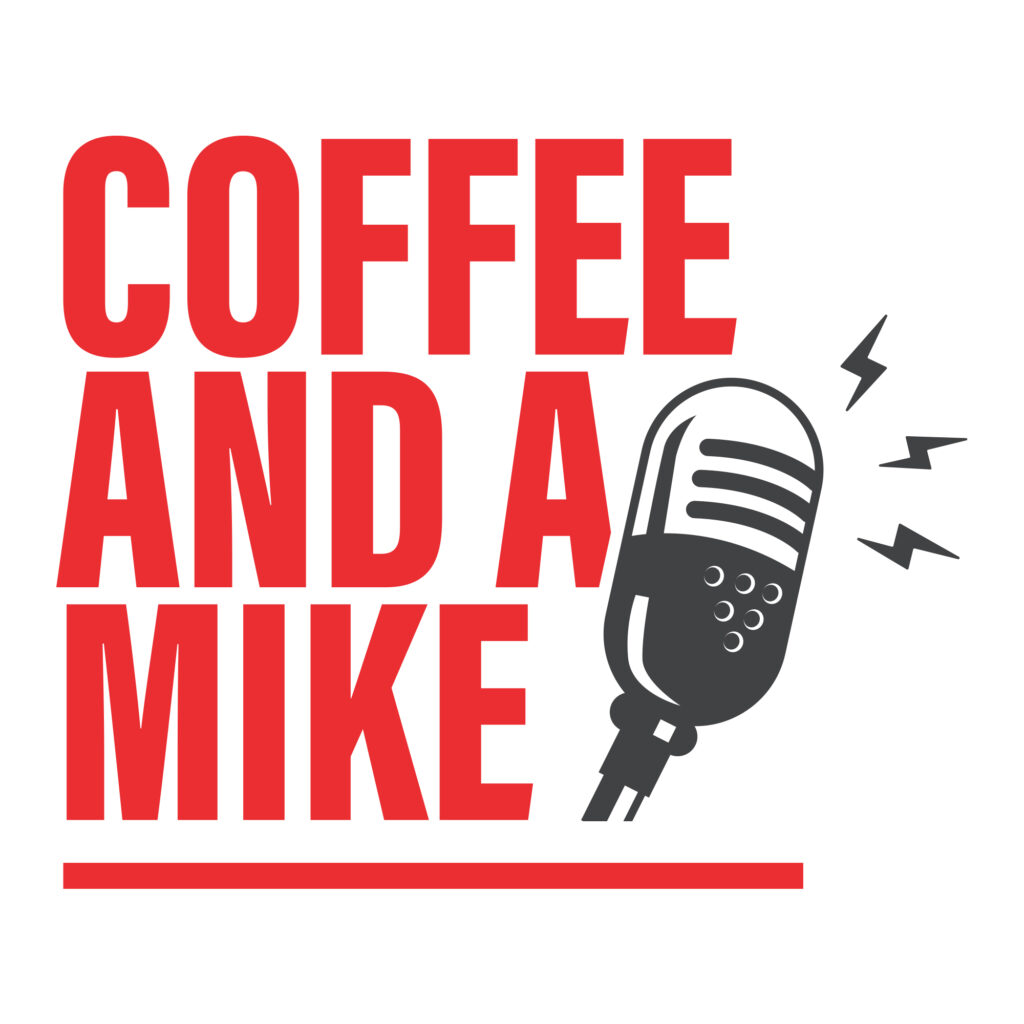 I was recently invited to a talk with Michael Farris of the 'Coffee And A Mike' podcast.  We covered a host of ongoing geopolitical and economic issues and I had a great time. 
We discuss the train crash in Ohio, Russia going on the offensive in Ukraine, Chinese spy balloons, my article "A Dollar Collapse Is Now In Motion – Saudi Arabia Signals The End Of Petro Status," ChatGPT, and more…
Here is the link to Mike's Spotify channel where you can listed to the full interview.
Leave your thoughts below in the comments on the state of global affairs and where YOU think we might be headed.
Regards,
Brandon Smith, Founder of Alt-Market.us