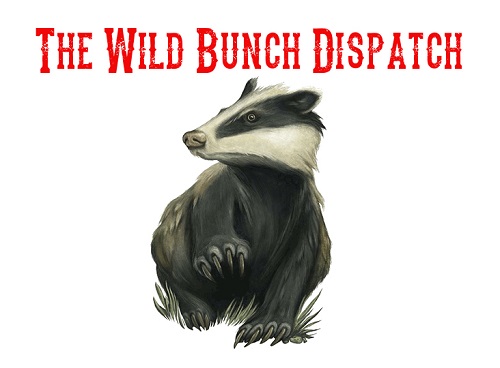 Issue #87 of The Wild Bunch Dispatch, Alt-Market's exclusive newsletter covering concepts and tactics for defeating globalism, is set to be released on December 19th. The Wild Bunch is a place to explore subjects and solutions to centralized tyranny which are rarely if ever covered by the rest of the alternative media. Meaning, we talk about direct action measures along with more passive strategies.
First world societies tend to live in highly vulnerable cities and towns constructed for convenience rather than defense. The reason being that such societies usually project power out rather than prepare for threats on their doorstep. Most people live within paper thin walls and easily invaded neighborhoods. Nothing is ever built with defense in mind these days.
This means that if and when crisis strikes and kinetic threats arise, YOU will have to construct your own defensive positions and your community will have to understand the basics of defense strategy. If your plan is to sit on your front porch with your rifle in hand, then you might as well hand everything you own over to the first armed enemy that shows up, because they will take it from you easily anyway.
In the next issue of the Wild Bunch, I will outline some basic designs for defensive positions and also discuss the tactics that allow a small group of people to repel are larger or better equipped enemy.
Constructing Defensive Positions Against A Variety Of Threats
If you have not yet signed up for The Wild Bunch Dispatch and would like to subscribe, visit our SUBSCRIPTION PAGE HERE for more information.
Also, back issues of The Wild Bunch are available to ANYONE for an additional $3 per issue. Just be sure to leave me a note or email when you make your purchase indicating which back issues you would like to purchase. For additional information you can contact me at:
Regards,
Brandon Smith, Founder of Alt-Market.us